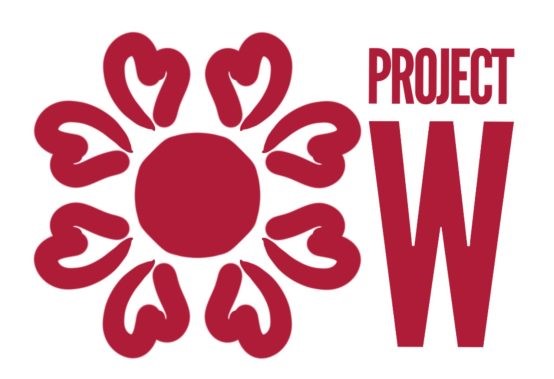 Project W Scholarship
Project W, a program of The Community's Foundation, supports "organizations that improve the quality of life for women in Delaware County, PA via health, educational, or family initiatives." Through Project W, women are supporting other women by pooling their resources to support organizations in Delaware County.  P.I.T. received a grant from Project W in support of scholarships for its Practical Nursing program.
This scholarship provides funding based on need for students entering their third term and beyond in the Practical Nursing program at P.I.T.
 Eligibility:
This scholarship opportunity is open to students meet all of the criteria set forth by the funder:
Female student
Enrolled in their third or fourth term in P.I.T.'s Practical Nursing Program
Delaware County Resident
Requirements:
To apply, candidates for the Project W Scholarship must:
Be registered in their third term or beyond in the Practical Nursing Program
Submit a personal essay that explaining your short-term financial hardship
Submit a letter of recommendation from a current or former instructor from PIT
Complete Financial Aid (if using) prior to the start of classes.
Must have a GPA of 2.75 or higher using the prior two PN term grades
Deadlines:
If you started the PN program in January 2022, your deadline for submission is: August 19, 2022
If you started the PN program in July 2022, your deadline for submission is: February 17, 2023
Award
An individual may only receive the Project W Scholarship one time.
All Project W submissions received by the deadline will be reviewed
No stipends allowed.