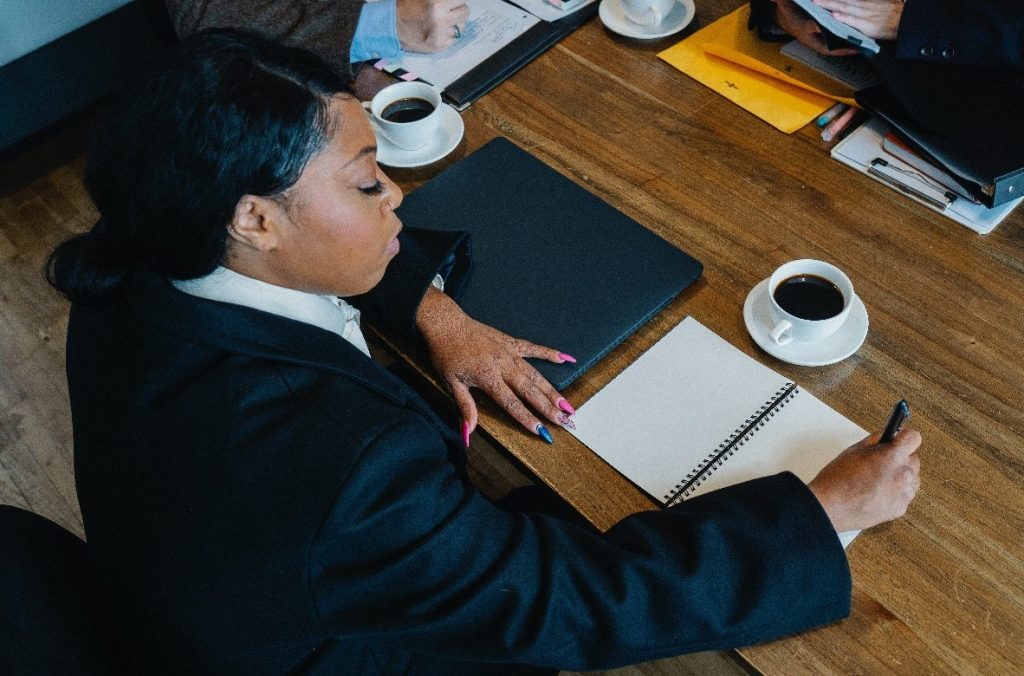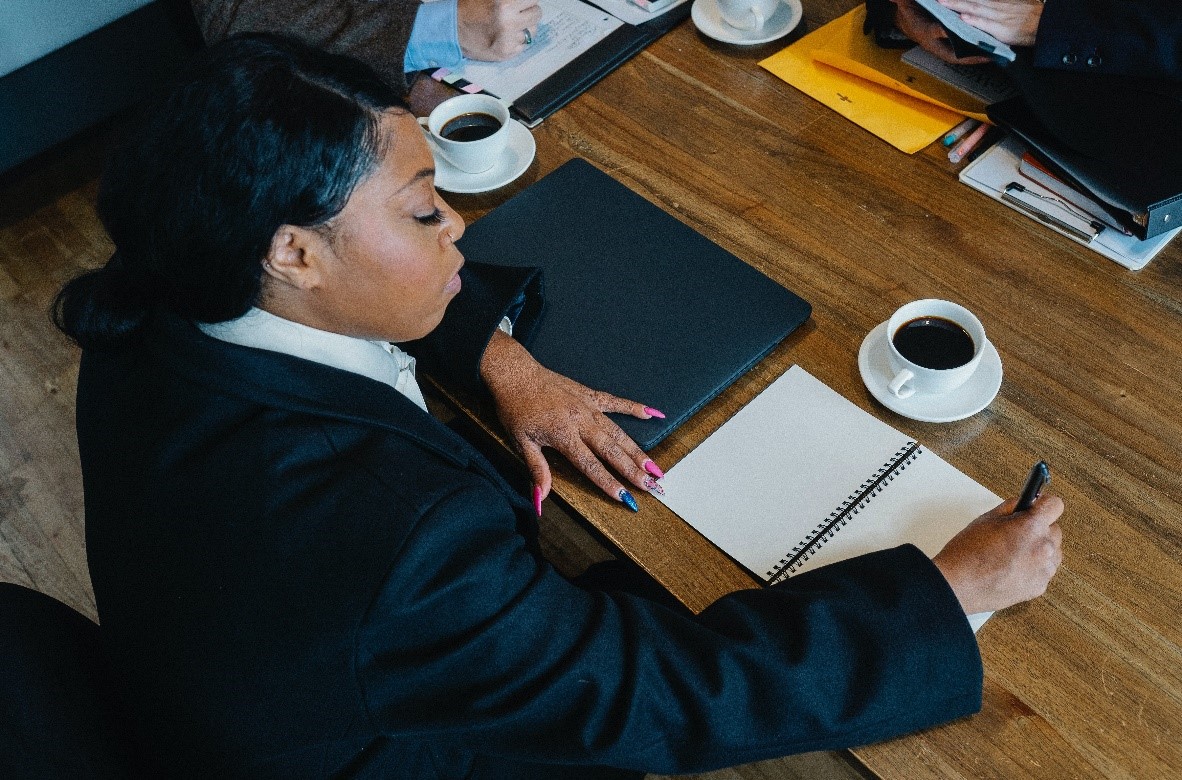 Looking for a Job? Start here!
PIT is proud to partner with Handshake- the #1 way college students find jobs. If you are seeking work after graduation, a part-time experience or internship, this is a good place to start! Build your profile, upload your resume and connect with employers, get invited to interviews, attend job fairs and more! See below for instructions on how to get started.
Click Here to Register for Handshake
Instructions on how to register for Handshake
Take the Ten Day Handshake Profile Challenge!
Resume and Cover Letter Assistance/Job Search Tips
10 Steps for Building a Resume
Medical Assistant Resume Samples
Career and Transfer Events
Links to virtual and in-person events will go here
Career Exploration and Assessments
Have an idea of where you want to do but don't know where to start? Or maybe you want to explore how your talents and interests can translate into a career. Take these career assessments to give you more of an idea of which jobs and careers. would be a good fit.
O Net Career Interest Profiler Use this assessment to see how your interests match with various careers and salaries.
Work Values Matcher– Assess the values that matter the most to you and see how it matches with different careers and jobs.
Pennsylvania Career Zone– Use this site to explore different career paths, job descriptions and compare salaries.
Career One Stop Use this website for various assessments, information about
Make an Appointment with Career and Transfer Coach